Families, The grant for the lunch program has been extended through the end of the school year. This means that for the remainder of the year all students will have not have to pay for lunch.
Saranac Elementary is currently in need of substitutes to work directly with students who have a specialized need and require one-on-one support. We are also continue to need recess and lunch supervisors on a substitute need. If you are interested visit out website and there is a link to apply. All of these positions are paid through the ISD, but you will only be working for Saranac Schools.
https://www.saranac.k12.mi.us/page/subtitutes-needed
Thank You!!! Our school raised $1378.09 through the door decorating competition. All of that money went straight to the Saranac Food Pantry along with the donations were collected when Santa visited! If you are a family in need of assistance please visit the food pantry at the Saranac Community Church.
Google has restored most of their services. There may still be a few issues with their platform, but overall it should be working. Google issued a statement saying there would be no more updates on this outage.
Saranac Community Schools Drive by Santa Event, this Sunday Night!! If you would like your children to see Santa please drive up to the elementary Sunday evening between 5:30 - 7:00 pm. This is a drive through event only. You cannot exit your vehicle. It will be quick, but your kids will get to see Santa and Mrs. Claus LIVE and in person!
Here is our updated lunch menu for the last week of October. Monday Quesadilla Orange Retried Beans Tuesday Turkey and Cheese Wrap Grapes Baby carrots Thursday Pancakes Sausage Juice Applesauce cups Friday Ham & Cheese Sub Apple Celery Sticks

You can access our COVID-19 daily screening form through this link:
https://bit.ly/2EKuG6X
, or through the 'COVID-19 Daily Screening Form' section of our website menu. Thank you for helping to keep our community safe!

Thank you to Herbruck's for this generous donation of lunch boxes and school supplies!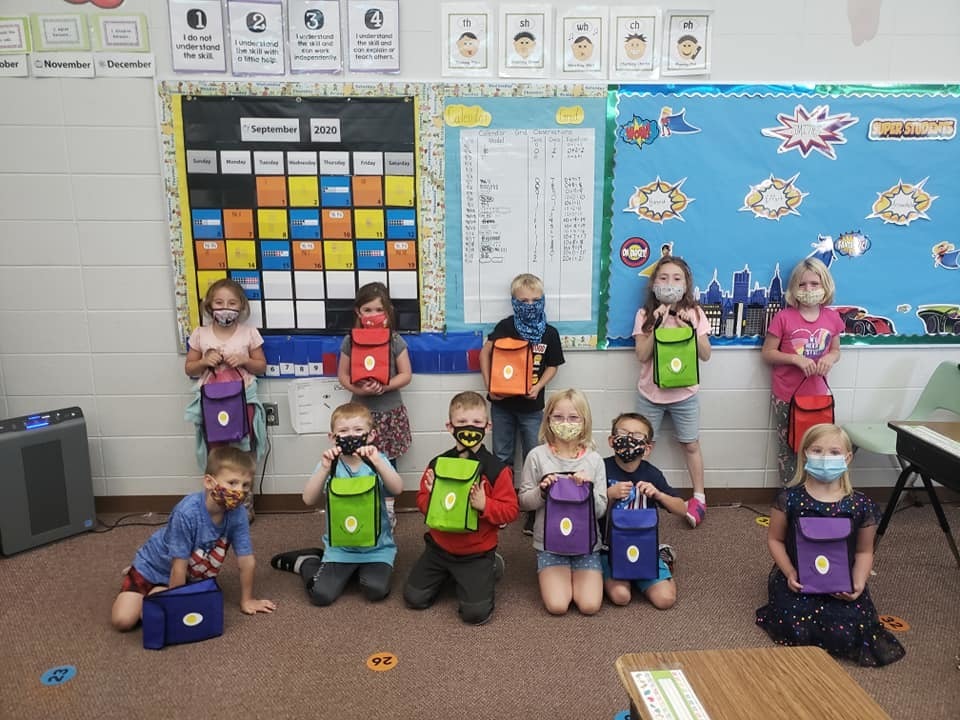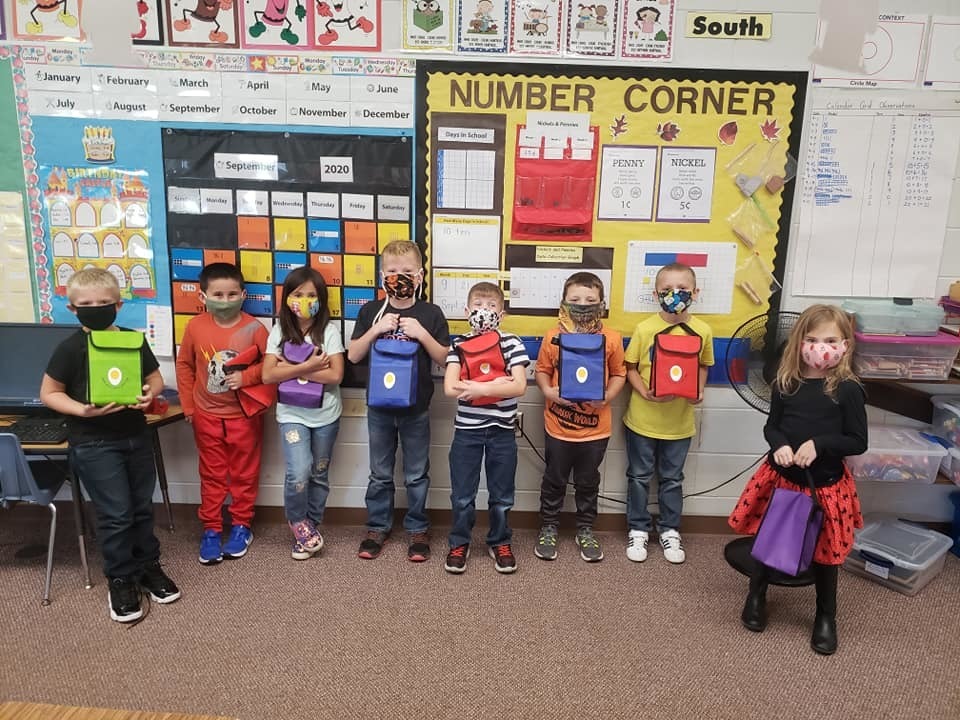 Want to join our team? We have a new vacancy for our district Food Service Director!
https://5il.co/le1y

Saranac Community Schools Covid19 Access Form QR Code: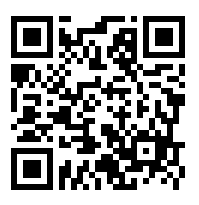 A special "Thank you" to Cheryl Greiner and Diana Naylor for making masks for our students here at Saranac Community Schools. Hundreds were dropped off from these 2 amazing people.

More masks coming in. Thanks, Liz Callihan. We appreciate your support so much.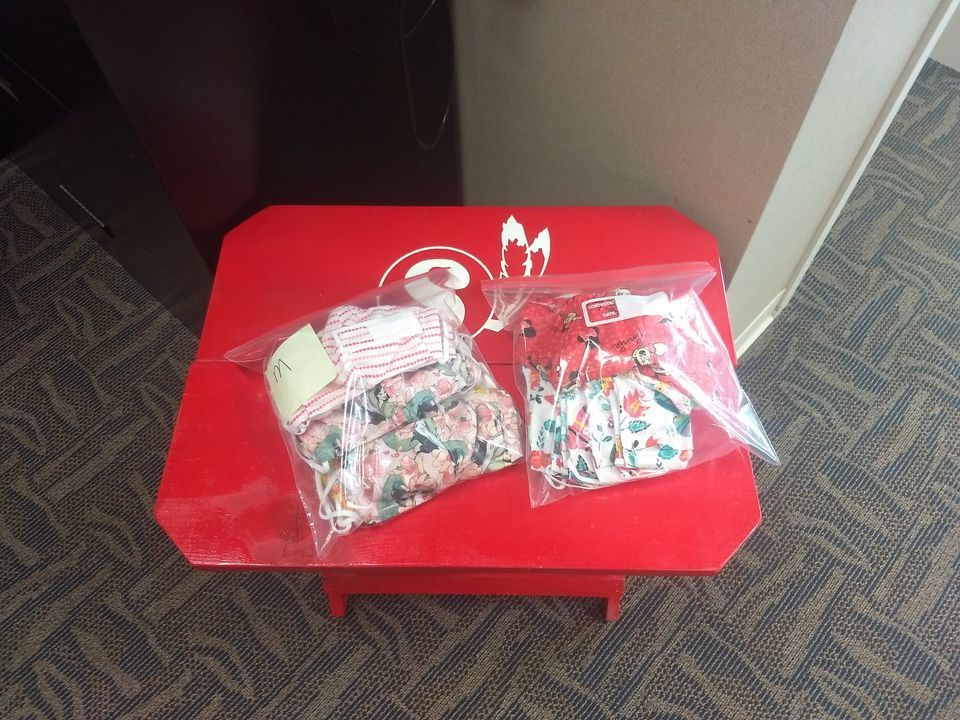 Good morning, students!