"Congratulations to Madison Trahan who participated in the MSBOA Virtual High School Solo and Ensemble Festival. She earned a 1st Division rating for her solo performance on Bass Clarinet. She will receive a medal and certificate for her accomplishment. Great job Maddy!" "Congratulations to the High School Band for their participation in the MSBOA Virtual Band Festival. The band earned a 2nd Division Rating for their performance. Only the top 2 ratings receive awards, so each band member will receive a medal and the school will receive a plaque to commemorate the event. Great job band!"

Saranac Community Schools update regarding the return after spring break.

Saranac 2021 graduates and recent alumni. Scholarship applications are due April 15th. Applications are available on the Saranac Community Schools website.


Saranac Community Schools phone and internet have been restored. We thank you for your patience.

Saranac Community Schools continues to have no phone or internet connections. Our estimated restoration time is this morning. Due to this outage our online learners will not be able to access their virtual class meetings. We will send out an update once the restoration has been completed . Our bus garage phone connection has been restored so if there is something urgent you may contact that number at 616-642-1441.

Parent and students During a construction project between Ionia and Saranac a power line and our fiber internet connection were severed. Consumer's Power and our internet provider are working to re-connect both power and internet. We have not been provided a restoration yet. We will keep our families updated. Remote learners, we will connect with you as soon as we can.

Internet connection and phone services have been lost. We are currently investigating as to the cause.

Spring Sports information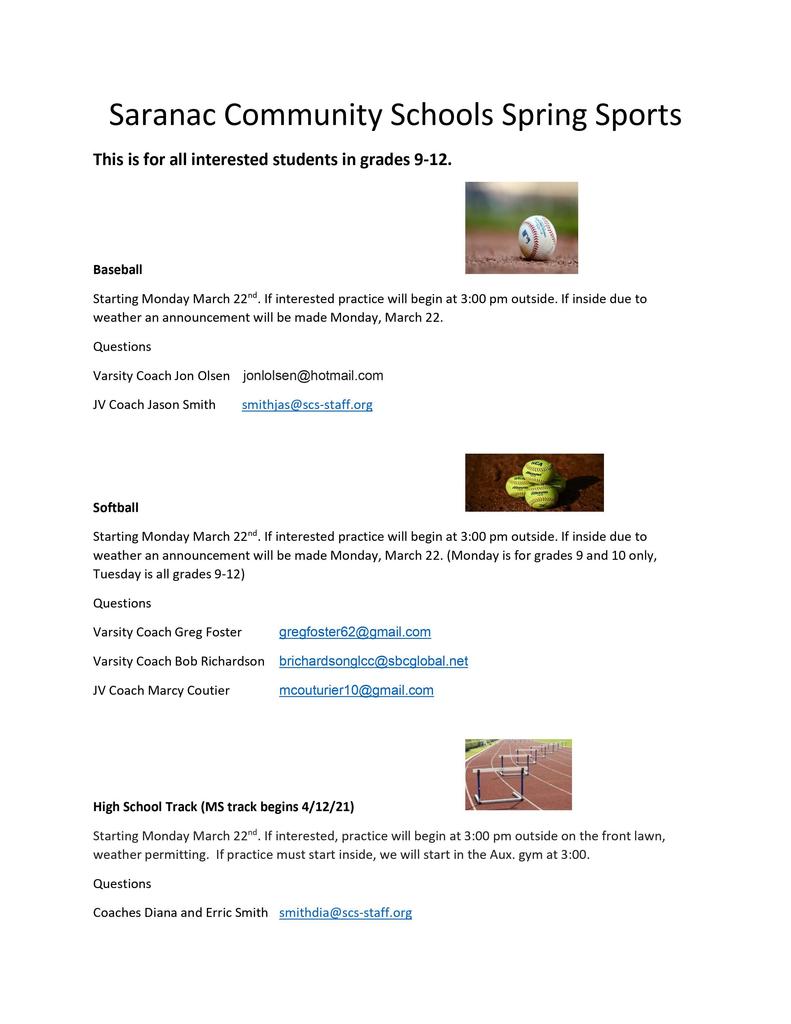 Tom Westbrook is our volunteer photographer who attends most all extra-curricular events, at home or on the road. When news broke of a broken lens the students, parents, and community members worked together to help. During halftime of the basketball game Wednesday evening, Tom was presented with a gift of $1,400 to replace the lens. The donations were presented by the high school students.

Parents, Saranac Driver's Education will be offering a spring and summer session this year. If you are interested in enrolling your child in either, email Brien Simpson at
simpsonbri@scs-staff.org
. Students may also sign up on the office window. Students must be at least 14 years and nine months old by the start of the course. Thank you very much!

Hello! A few lunch changes for this week. We will have today's lunch menu tomorrow. Quesadillas, mandarin oranges and refried beans and Tuesday's lunch menu will be on Thursday Popcorn Chicken, carrot sticks and Banana.

Saranac Community Schools will be closed today Monday, February 1st.

Saranac Community schools is closed due to snow.

The JSH would like to welcome Mr. Noah Macomber, who is joining our staff as a teacher of special education. Mr. Macomber is a product of Grand Valley State University and we are excited to have him on staff!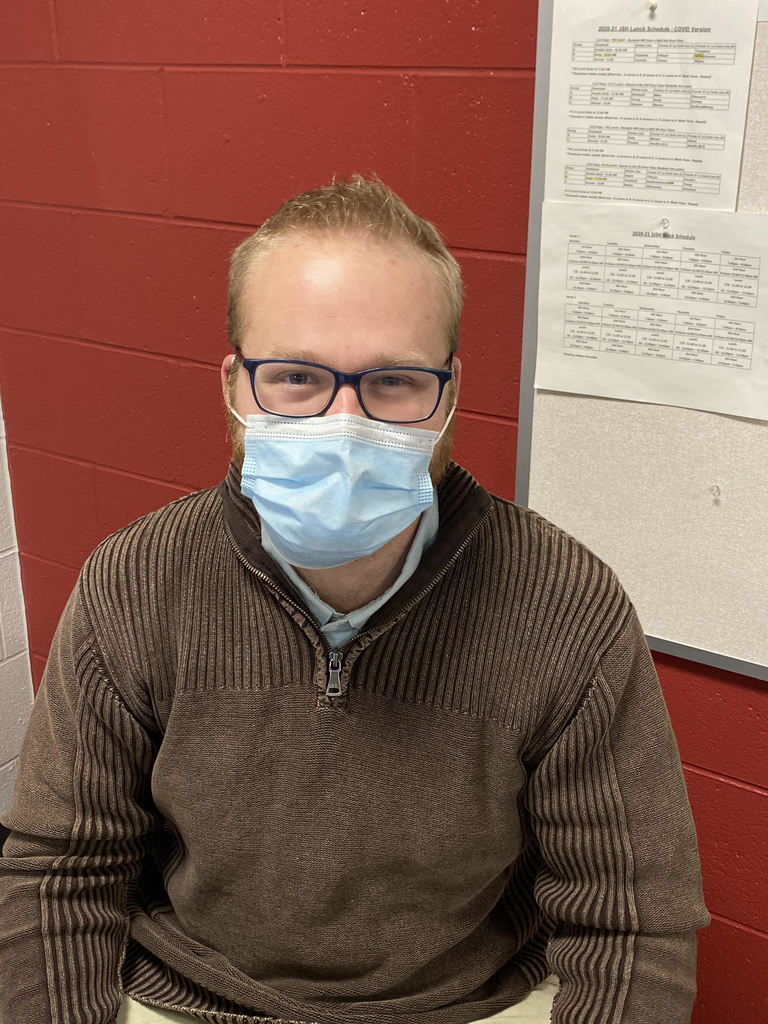 Thank You!!! Our school raised $1378.09 through the door decorating competition. All of that money went straight to the Saranac Food Pantry along with the donations were collected when Santa visited! If you are a family in need of assistance please visit the food pantry at the Saranac Community Church.

Google has restored most of their services. There may still be a few issues with their platform, but overall it should be working. Google issued a statement saying there would be no more updates on this outage.

Families, Google is currently down. This does not appear to be a local problem. This will impact our ability to use Google Classrooms. As soon as Google corrects the issue we will send out another notification. Thank you for your patience.

Congratultions to the Men's and Women's Cross Country Team as they prepare for their Zoom Awards Ceremony after a very successful season. Coaches Mr. and Mrs. Smith have your gift bags all ready to be dropped off, but do not open until the ceremony!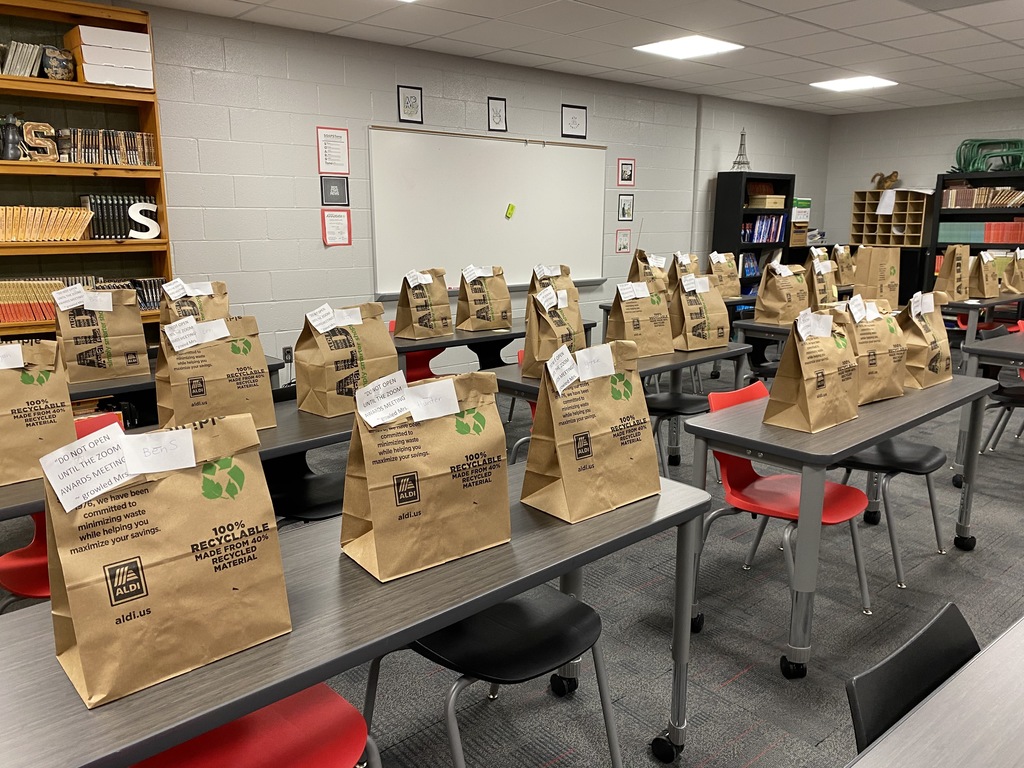 The building may be empty, but it is looking great!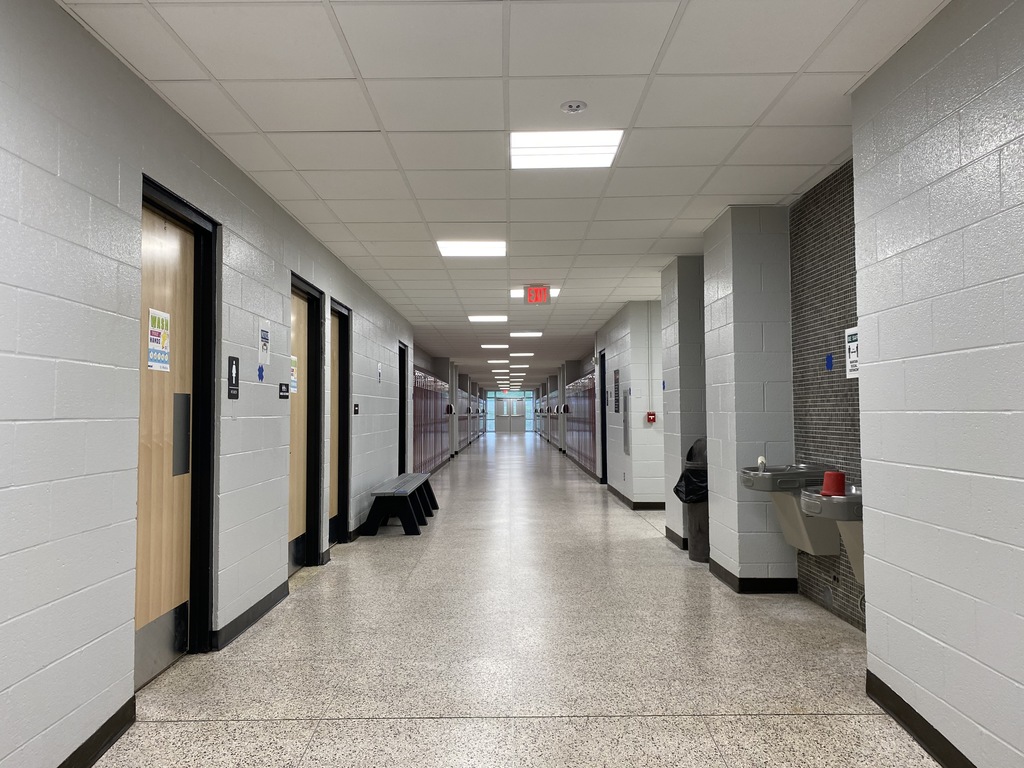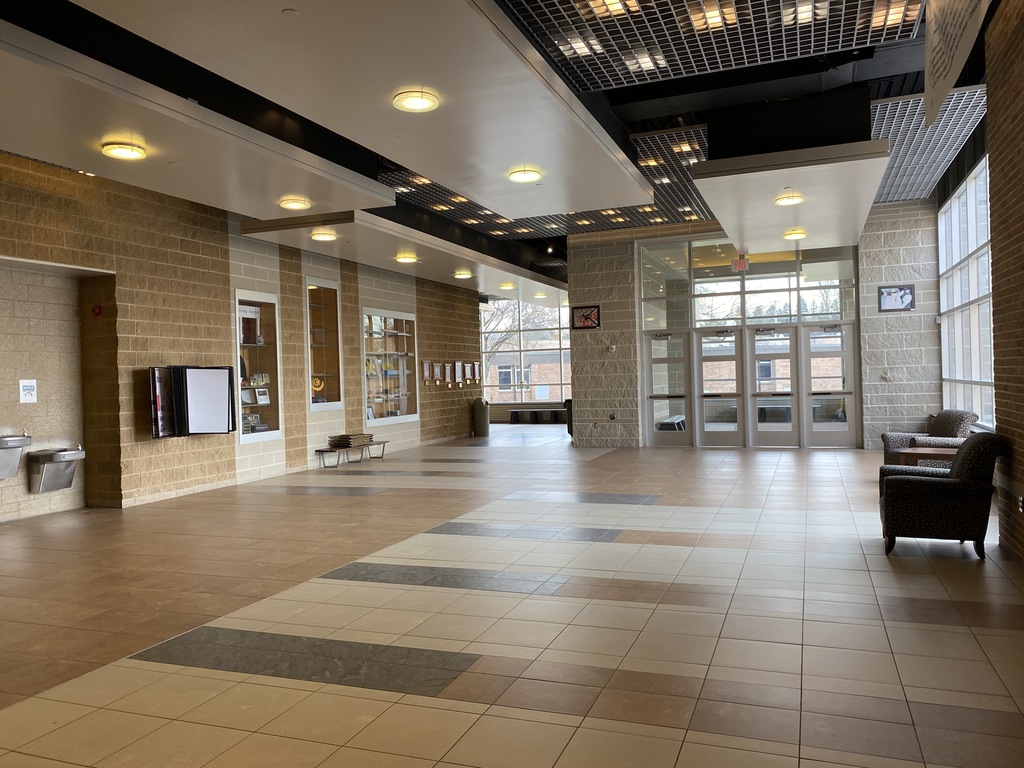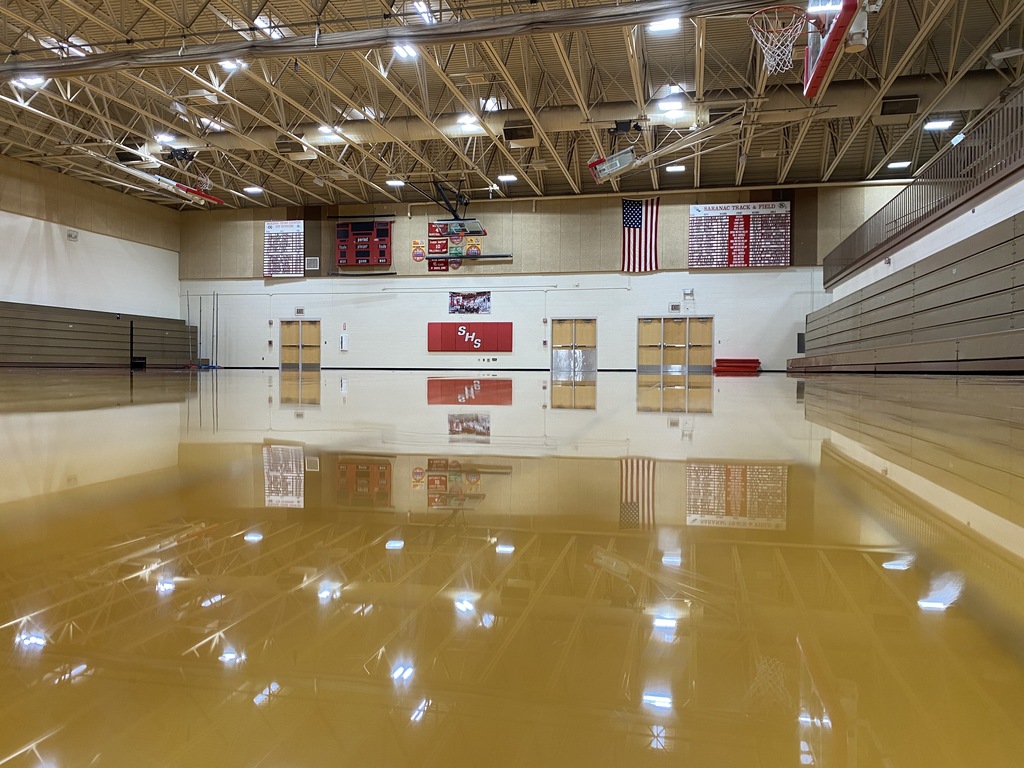 Congrats to our Cross-Country runners on their performance in the state finals. We are so very proud of you!