Saranac Community Schools is pleased to introduce Ms. Alicia Zeller. Ms. Zeller is a graduate of GVSU and has taught 6th grade, 2nd grade, and pre-school. She will be teaching 3rd grade at Saranac Elementary. Alicia enjoys sports (especially hockey and lacrosse) visiting Grand Haven, and spending time with family and friends. She has a deep love for ice hockey. She has played for 20+ years and continues to play in adult leagues in Grand Rapids. Welcome, Alicia Zeller to the Saranac Community Schools family.

Thank you to Mr. Videtich who has been working hard to spruce up the scoreboard and weightroom, along with the whole JSH building, with fresh paint. Great to see the school colors everywhere in our facility!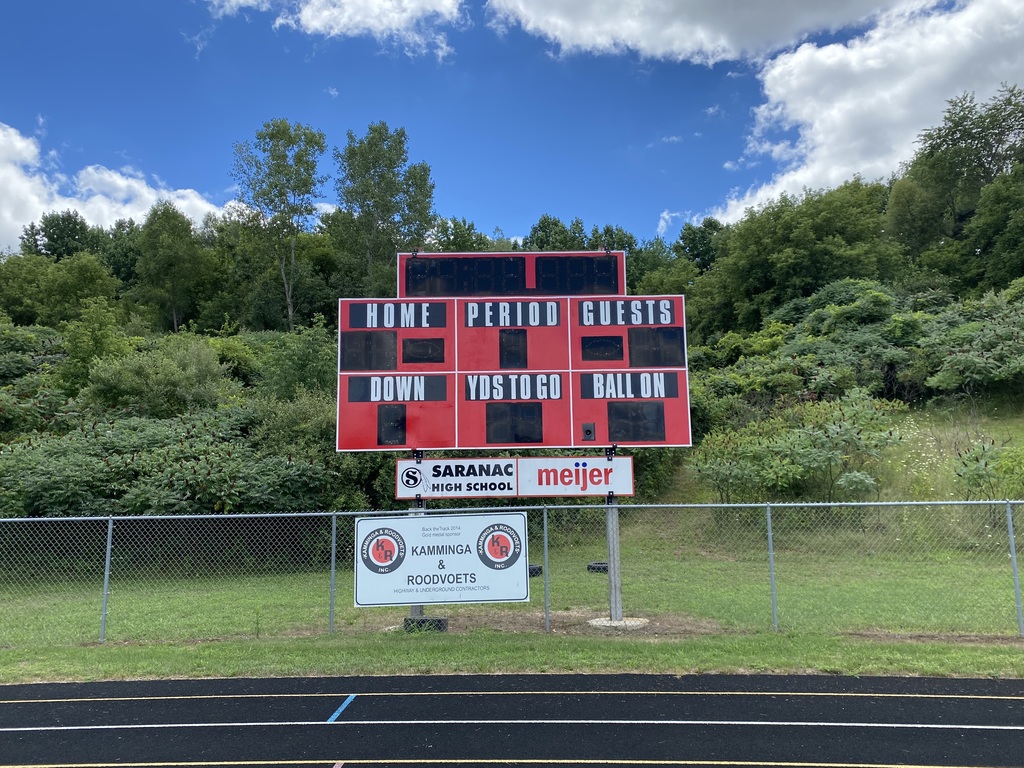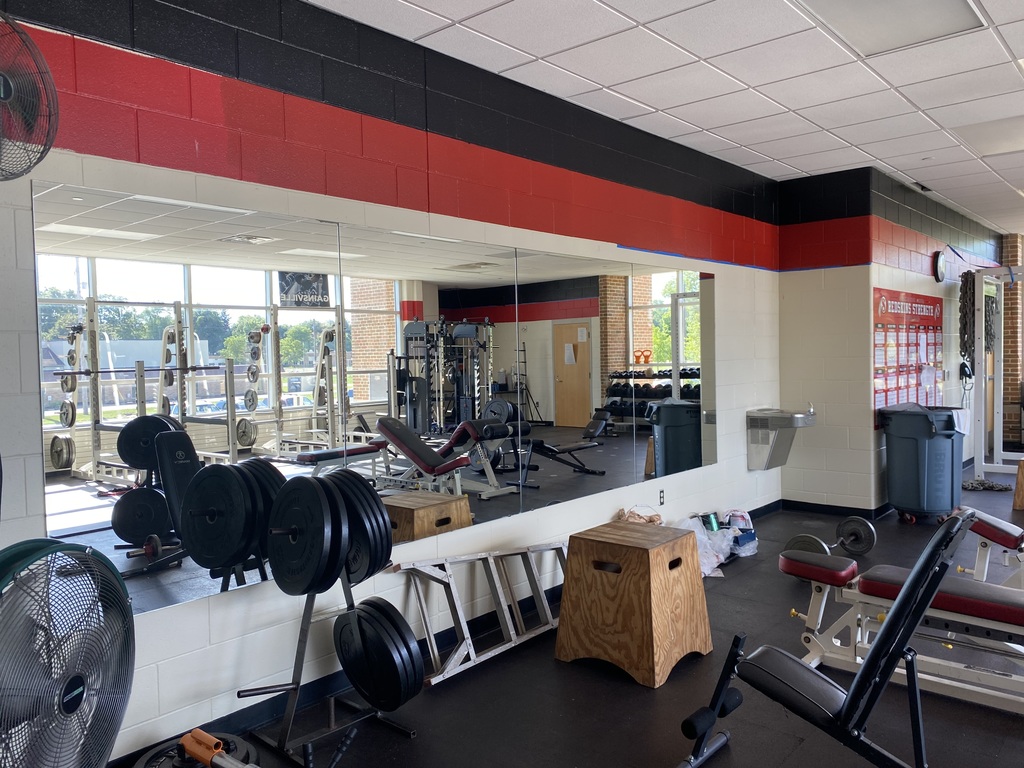 Saranac Community Schools is pleased to introduce Mr. Chance Wells as our new Varsity Girls Basketball Coach. Mr. Wells is a graduate of Whitehall High School and then attended Central Michigan University. While at CMU he was an assistant coach at Sacred Heart Academy for their boys varsity, before becoming the Varsity Head Coach of the Coleman Boys Basketball program. Coach Wells also helped start a mid Michigan travel basketball program called "REAL Basketball", where he coached the 16u boys basketball team. Chance now lives in Grand Rapids where he works as a Logistics Consultant.

Saranac Community Schools is pleased to introduce Ms. Amanda Germanese. Ms. Germanese has previously worked with the Lowell Area Schools system as a reading interventionist. She will be teaching 4th grade at Saranac Elementary. Amanda enjoys reading, biking, cooking, and watching her son's play sports. Welcome, Amanda Germanese to the Saranac Community Schools family.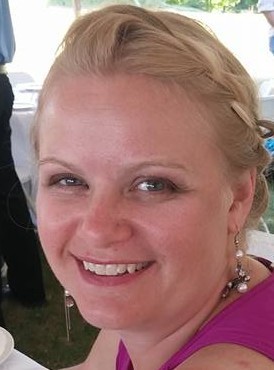 Great to see our high school marching band musicians on campus for their annual Band Camp! Looking forward to seeing their halftime routines soon!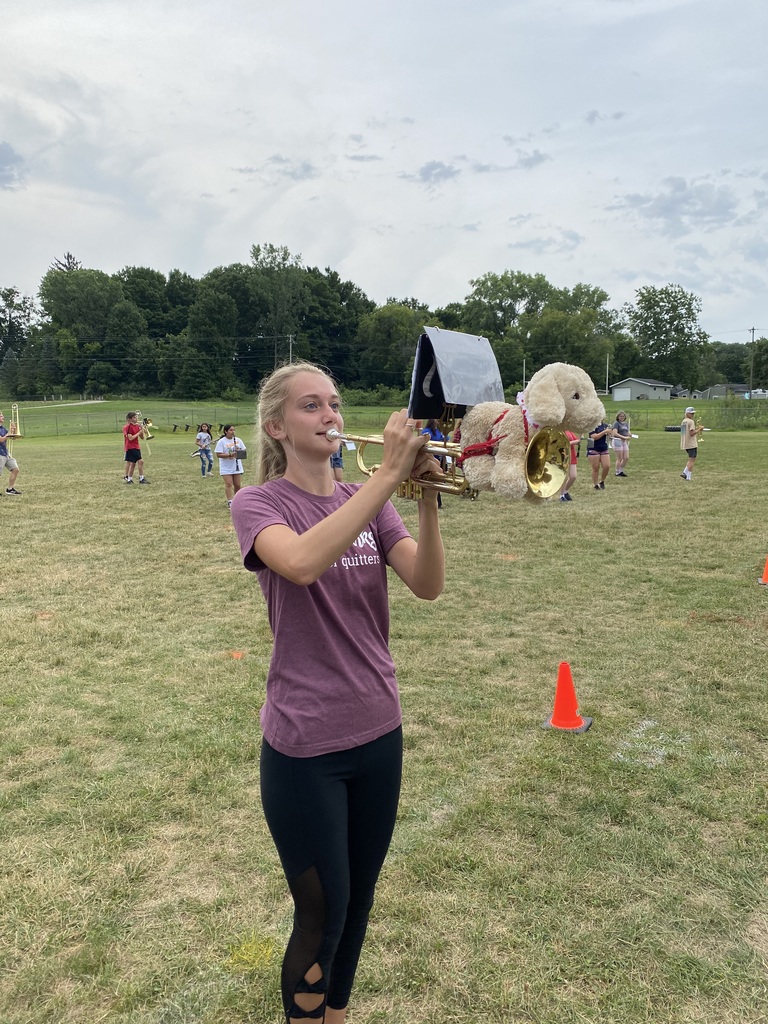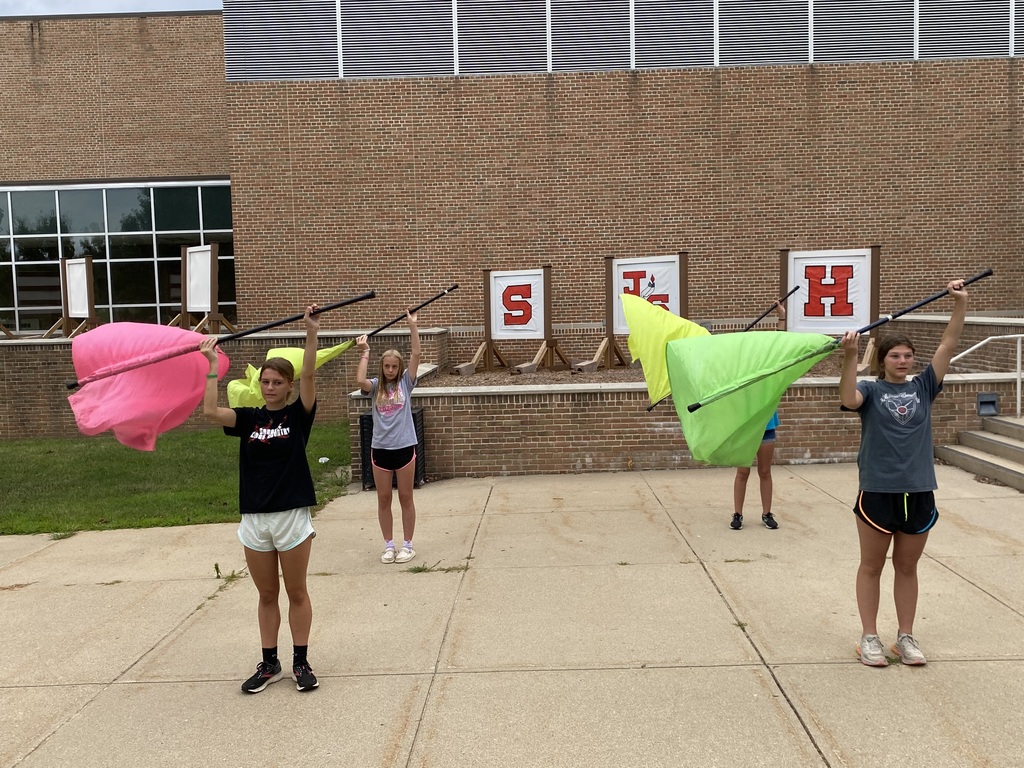 Congratulations to our 2022 varsity softball players for earning Honorable Mention Academic All-American status from the NHSCA: Camryn Jackson Megan Chipman Natalie Olsen Briana Sterzick  Please congratulate these ladies on this outstanding recognition!

The JSH office will be closing at noon tomorrow, Friday, June 24. We apologize for any inconvenience.

Saranac Community Schools is excited, and sad at the same time, to announce the retirement of Teri Bergy effective June 30th. Teri started at Saranac Community Schools in September of 1992. Teri started as a Bookkeeper in Central Office before moving to Superintendent's Secretary in 2000. The district has been fortunate to have Teri as part of the school family. We will certainly miss her dedication and hard work each and every day. However, even more importantly her positive attitude, smile, and friendship will be deeply missed. Teri has represented the school district in such a positive way. Please join us in congratulating Teri as she moves into retirement to spend time with her family. We wish her nothing but the best.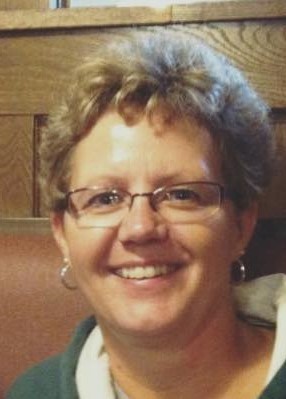 Please note... Office hours for Friday May 27th JrSr High School will be open until 11:30 Elementary School will be open until 11:30 Transportation will be open until noon Central Office will be open until 11:30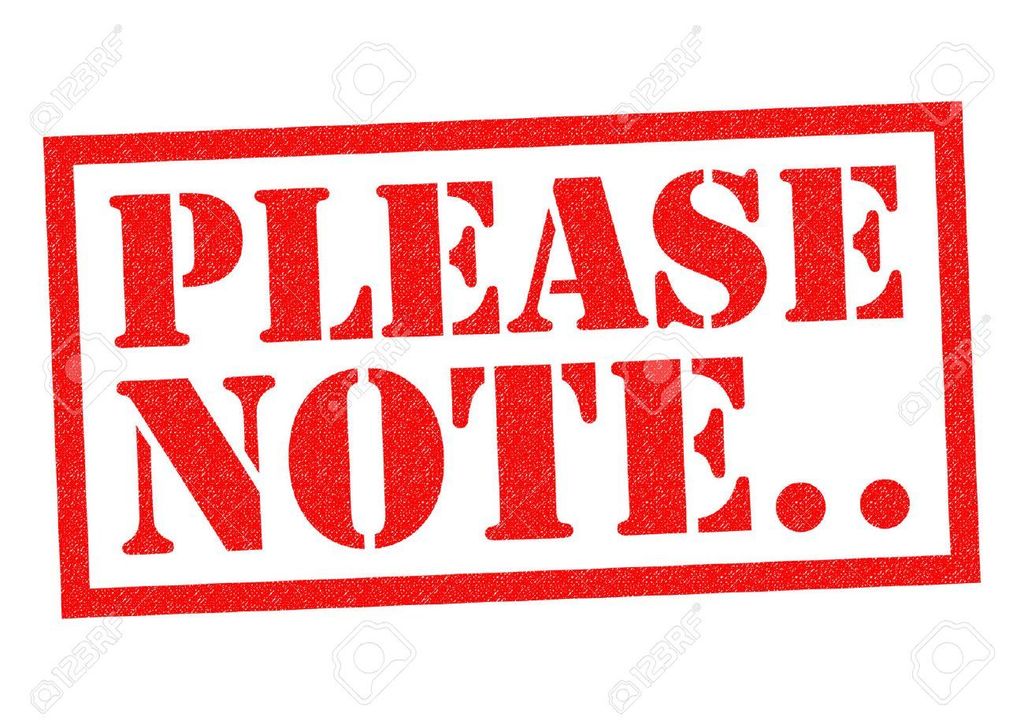 Please spread the word!

Passing along some information for some support.

Kickoff to Kindergarten Survey 2022 - 2023 - Please complete this form if you are interested in enrolling a student in Kindergarten for the 2022 - 2023 school year. Completing this form will help us make necessary plans for the upcoming year. Children who are 5 years old prior December 1, 2022 are eligible to enroll in a Kindergarten program. A Young 5s program is also available for students who are eligible.
https://forms.gle/VEfE99icN3uzfwbq8


Attention all parents of incoming preschool and kindergarten students Our Kick-Off To Kindergarten/Preschool Parent Meeting will be Tuesday, April 12 at 6:30. The meeting will start in the front Activities Room at the elementary. Staff will present information to help you understand the process of enrolling a Kindergarten/Preschool student. We look forward to seeing you there! Any questions please call 616-642-1200 or 616-642-1400.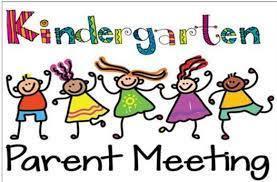 Congratulations to the 2022 Saranac High School Prom Court members Queen: Aubrey Dennis Paigelyn Guernsey Bryn McKinch Natalie Olsen King: Parker Edwards Garrett Foster Chris Orman Logan Wood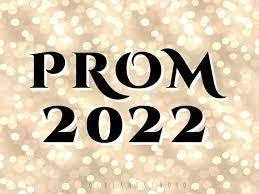 Per MHSAA guidelines, all tickets to Monday's district-level boys basketball game must be purchased online. They will not be sold at the door. Here is the link. Thank you!
https://gofan.co/app/events/566670

Mr. Simpson will offer three sections of Segement I Driver's Education. Tentative dates are 4/18 – 5/14, 5/17 - 6/11, and 6/13 – 7/2. Cost is $300.00. Interested students should sign up on the office window. Please direct questions to Mr. Simpson at
simpsonbri@scs-staff.org

Saranac Community Schools is pleased to introduce Mr. Matt Austin. Mr. Austin who was born and raised in Saranac, is a 2006 graduate, will be serving as a Counselor for the district. Matt attended Spring Arbor University, he has been counseling in the Lansing area for the past five years. Matt enjoys spending time with his family, traveling, and sports. Welcome Matt Austin to the Saranac Community Schools family.

Reminder.... No school for students Monday, February 21, 2022. This is a teacher Professional Development Day. Have a great weekend!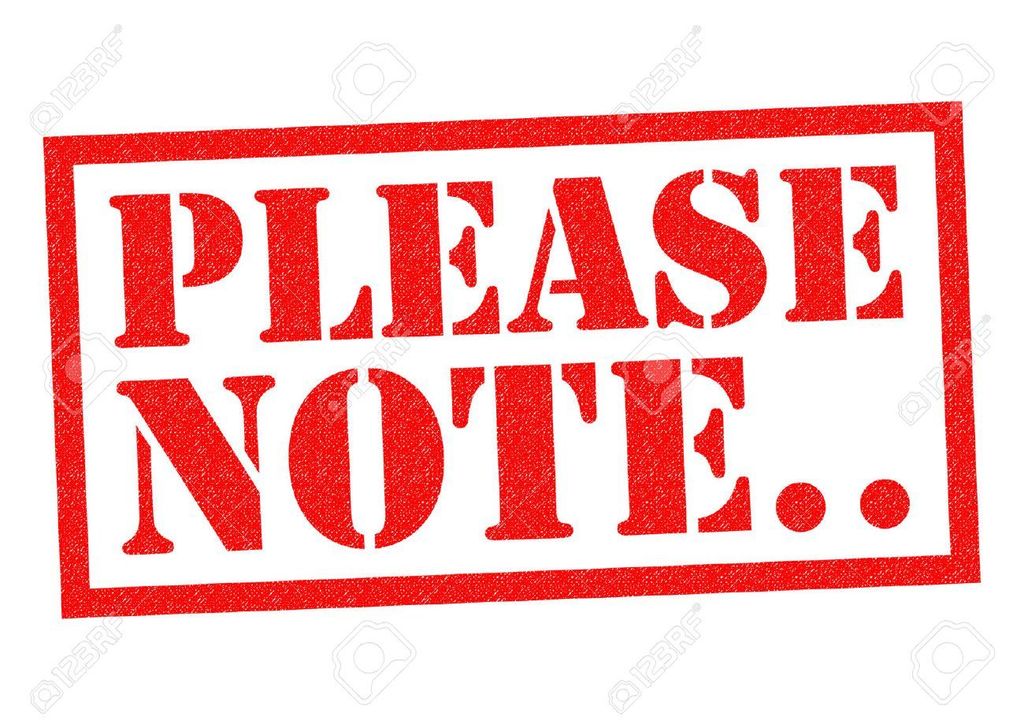 Saranac Community Schools is pleased to introduce Ms. Cherith Jackson. She will be working in the transportation department as a bus driver. Cherith has recently moved into the community, coming from the Grand Rapids area. Ms. Jackson enjoys spending time with her family. Please join me in welcoming Cherith Jackson to the Saranac Community Schools family.