Reminder: Scholarship applications for Saranac Community Schools are due by April 17th. Application forms are available online or by stopping by the high school office.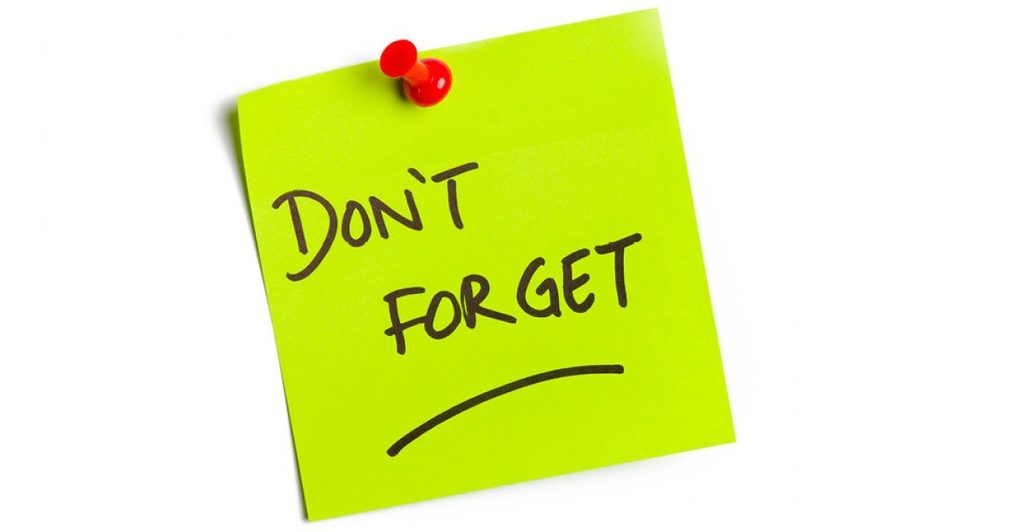 This morning the School Emergency Response Coalition non-profit organization was at the Saranac Community High School with the Senior class to offer them career opportunities to consider and explore the Public Safety Sector. SERC would like to thank Joshua Leader, Karah Smith, Jason Smith of the Saranac Community Schools. Natalie Hearld of Ionia County Central Dispatch E911, Deputy Kyle Macklin, and Lt. Pieters of the Ionia County Sheriff's Department, Capt. Brendon Lake , Lt. Mike Darby, Hayden Stickney , Kelsey Gnuse Jamie Trierweiler, Holly Race, Lily Mulnix of the Saranac Community Fire Department, James Nave of LIFE EMS, Scott Lasby and Rhonda Clouse Lasby , Ray Shippey of Sparrow Ionia Hospital for making this career day a success for the Seniors. SERC is partnered with Schools, Businesses, Police, Fire, EMS, and Emergency Communications Dispatchers for a smarter, safer, and stronger community. With respect, Kevin McGraw Founder of SERC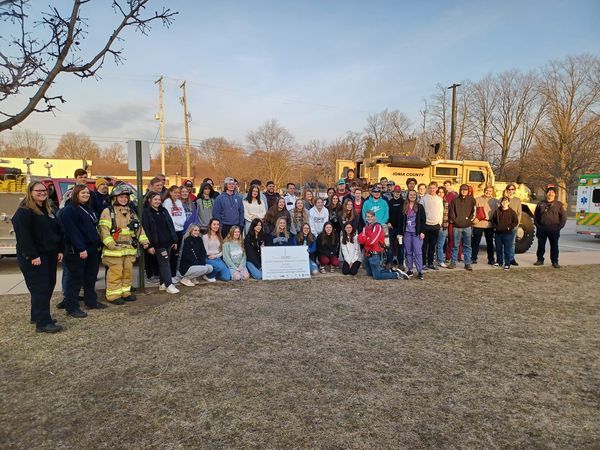 Parents, Staff and Students: There will be a number of emergency vehicles and first responders at the JSH and in the JSH parking lot this morning. There is no cause for alarm. This is part of a planned first-responder career presentation. Have a great day!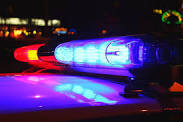 Saranac High School Seniors learning about Infant CPR and Choking. Helping to keep our children and community safe. Thank you, Kevin McGraw and SERC.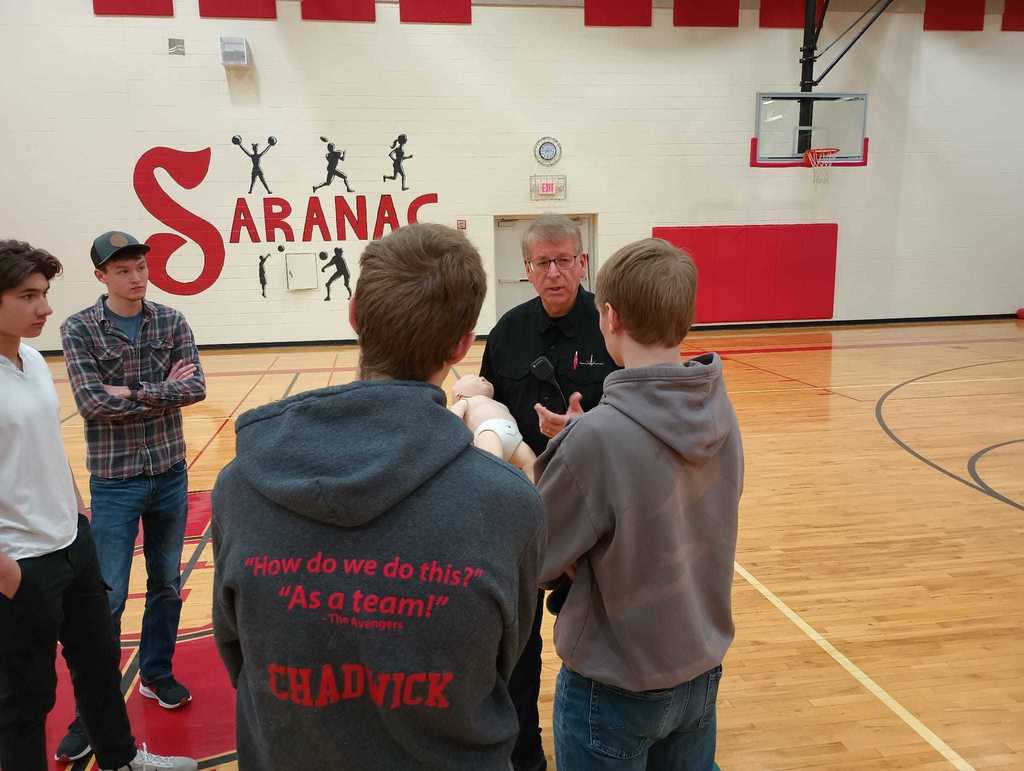 Several HS Band students competed in the MSBOA State Solo and Ensemble Festival this past Saturday at Okemos High School. The following students received a 2nd Division Rating and a medal: Riley Cass-Tuba Solo, Mika Assaf-Flute Solo, Caleb Randall, Bryson Randall, and Riley Cass-Brass Trio. Congratulations to these fine musicians!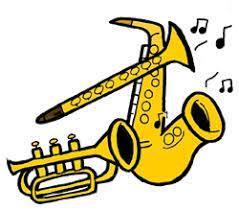 FYI !!

Last week FFA members attended the FFA State Convention at MSU. They attended convention sessions, watched leadership contests, participated in the national FFA officer workshop, and voted for the new state FFA officers. Congratulations to Savanah Mager for receiving her FFA Outstanding Junior Award. To receive this award Savanah needed to have completed 10 hours of community service, have a minimum 2.5 GPA, and have invested time in her SAE.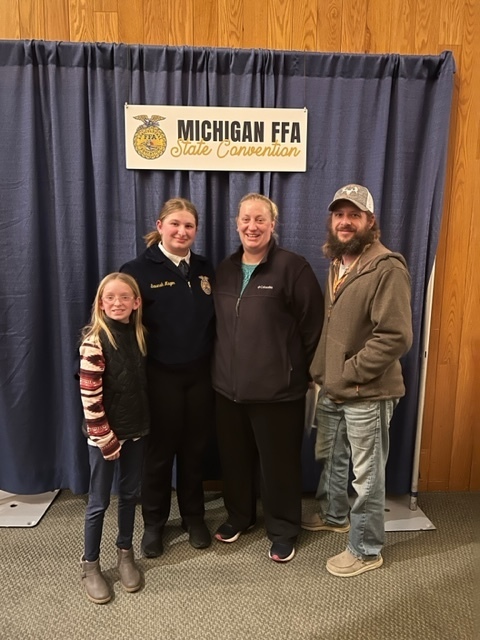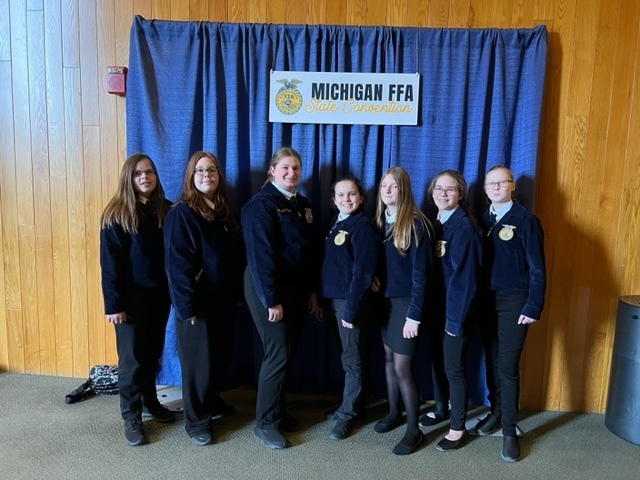 Possibly related to our earlier network and phone issues, our website is currently not accessible off campus. Our Technology team is investigating the issue and working on a resolution.

The V/JV boy's basketball game for tonight has been canceled. Please note the following schedule changes: * The V/JV girl's basketball game that was scheduled for Thursday, February 16th (2/16/23) will be rescheduled for Monday, February 20th (2/20/23) at Pewamo-Westphalia @ 5:30. * The V/JV boy's basketball game that was scheduled for tonight (2/17/23) will be rescheduled for Monday, February 27th (2/27/23) at Saranac @ 5:30.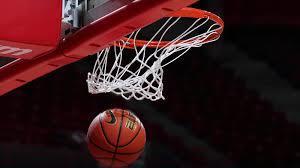 Saranac Community Schools will be closed tomorrow, February 17.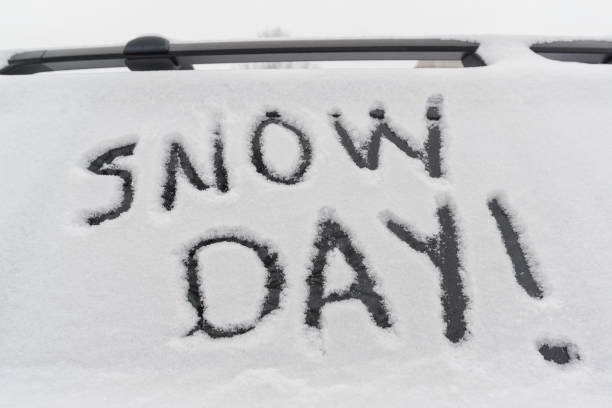 Thursday 2/16/23 Due to deteriorating road conditions all evening activities, including games and practices, have been canceled.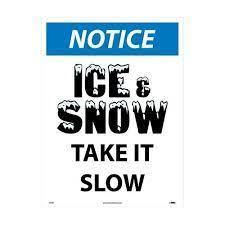 Congrats to wrestlers Nathan Prins and Evan Mouch for a great weekend of wrestling. They have qualified for the Wrestling Regionals this weekend (Feb 18) in Mendon.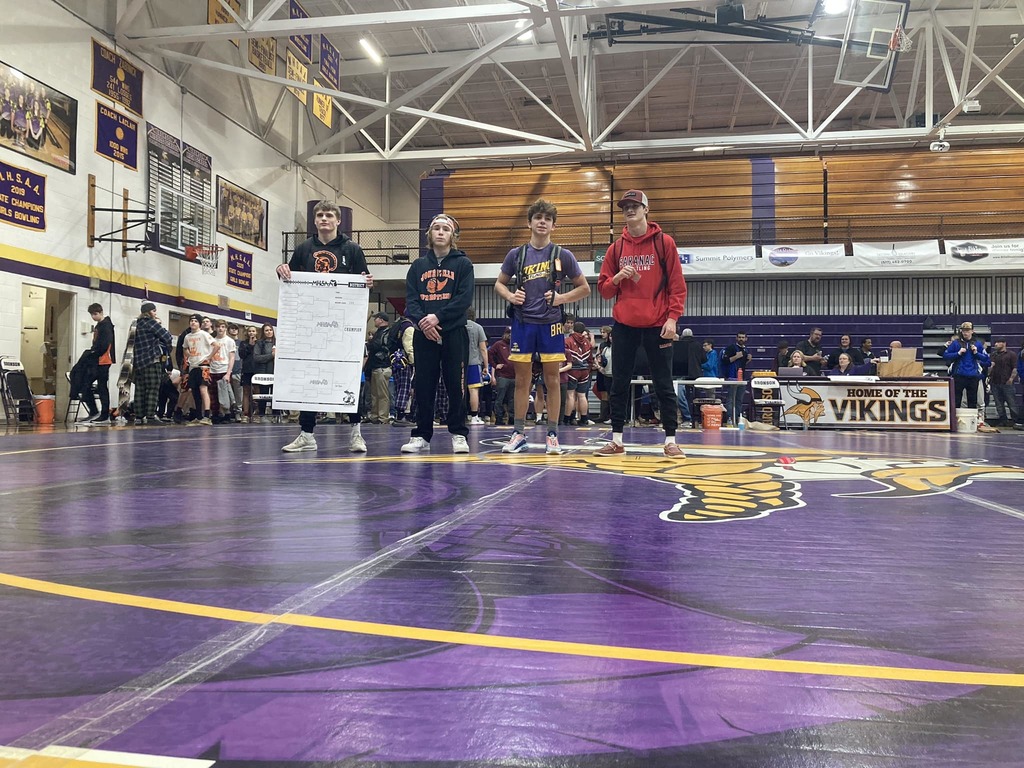 HUGE shout out to everyone who has joined together for the "Purple Event" tonight. Special recognition to Mandy Mutschler and the Purple Committee. (Kailyn Binkley, Amelia Doll, Addison Jones, Savanah Mager, Madison Huhn, Aaliyah Ewing, Jordan Sterzick, Kayla Sterzick, Ella Harris, Robynne Wernet, Brenna Simmons, Becca Hopkins, Abigail Janson, and Maddie Hesche)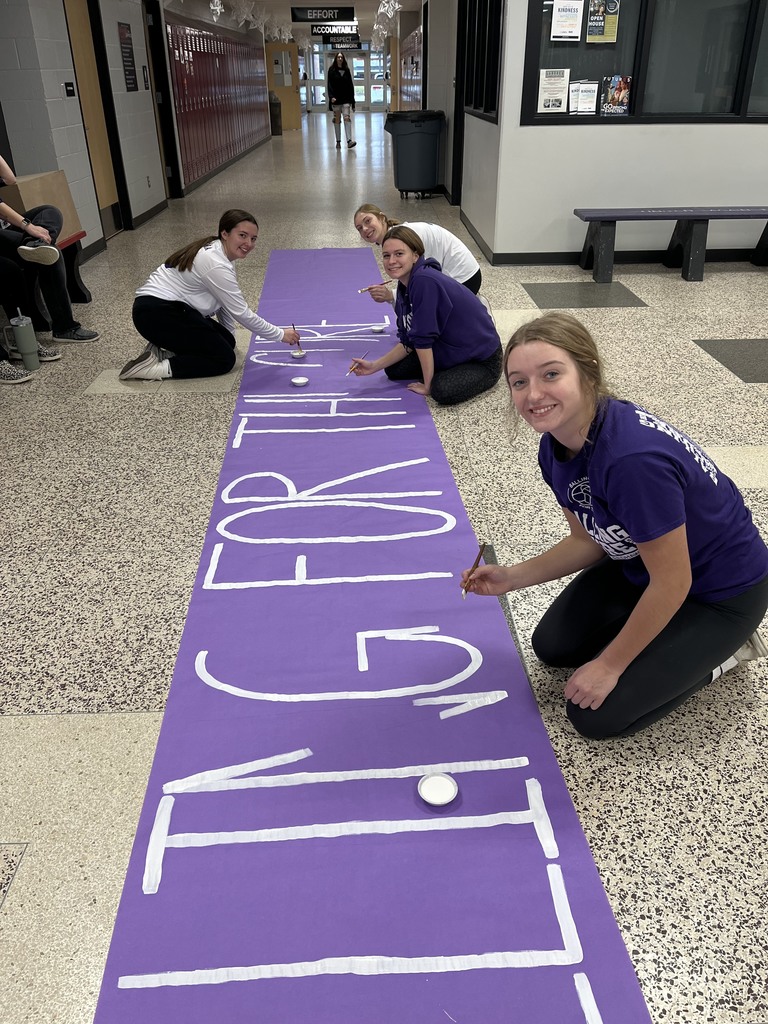 The last day of the semester is today, January 20th. This is a scheduled 1/2 day for all Saranac students. High school dismissal is at 10:55 am; Elementary dismissal is at 11:00 am.

Attention: The end of the first semester is quickly approaching. The last day of the semester is Friday, January 20th. This is a scheduled 1/2 day for all Saranac students. High school dismissal is at 10:55 am/ Elementary dismissal is at 11:00 am.

Good luck to our Saranac RedHawk wrestlers tonight as they host their final home competition. Cheer them on to victory and join us as we salute our senior wrestlers.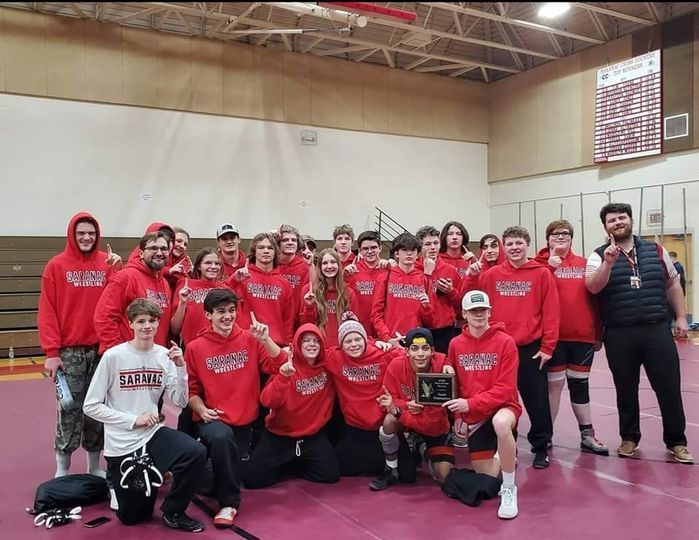 Congratulations to Mrs. Peterson and the 4th graders. They put on a great performance Tuesday.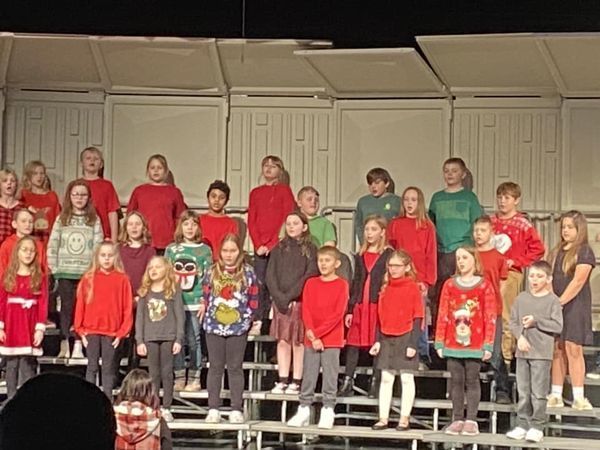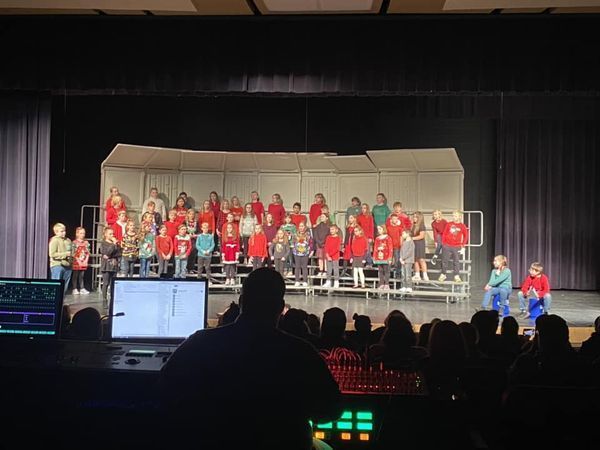 We're sharing some resources for our parents! For more information, check it out on our Facebook Page.

Congrats to the following individuals who took the school board oath of office last night. Welcome to Brad Hesche, Ted VanKuiken, David Price, and Sarah Doll

Ag Power and Tech students, under the leadership of Susan Young and assisted my Mechanic Chuck Prins, teaching students basic welding skills and safety. Thank you to our supporters Herbruck's, OAK Construction, and the Marie Crowley Foundation for helping make this possible.