Parent and students During a construction project between Ionia and Saranac a power line and our fiber internet connection were severed. Consumer's Power and our internet provider are working to re-connect both power and internet. We have not been provided a restoration yet. We will keep our families updated. Remote learners, we will connect with you as soon as we can.

Internet connection and phone services have been lost. We are currently investigating as to the cause.

The JSH would like to welcome Mr. Noah Macomber, who is joining our staff as a teacher of special education. Mr. Macomber is a product of Grand Valley State University and we are excited to have him on staff!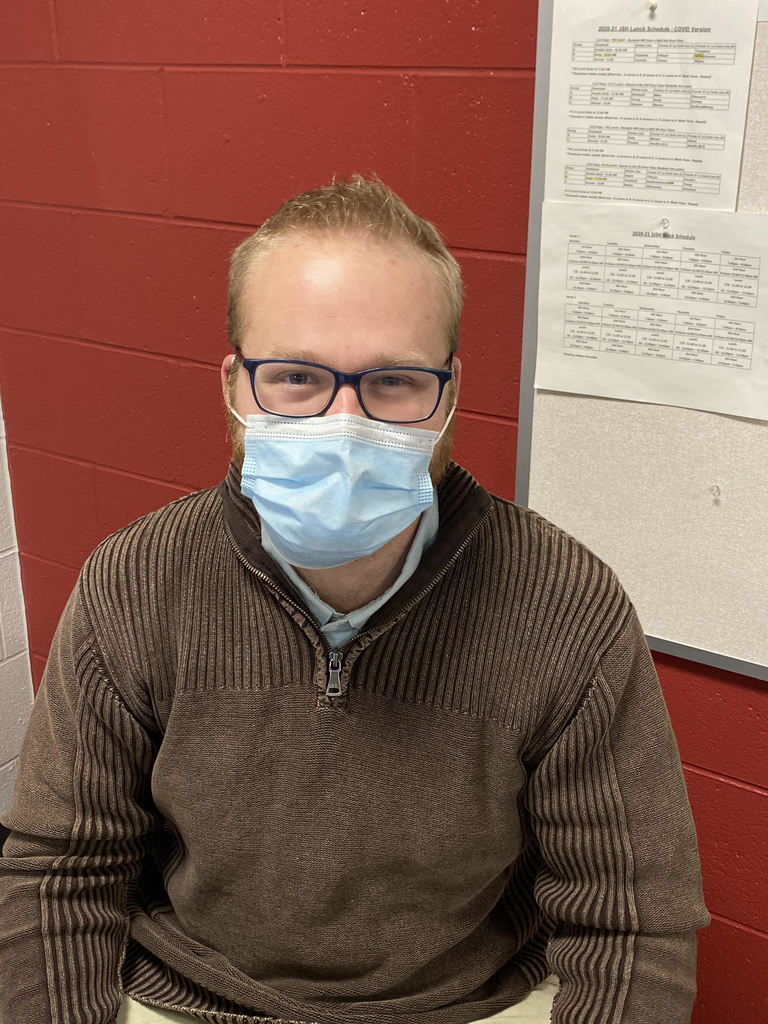 Congratultions to the Men's and Women's Cross Country Team as they prepare for their Zoom Awards Ceremony after a very successful season. Coaches Mr. and Mrs. Smith have your gift bags all ready to be dropped off, but do not open until the ceremony!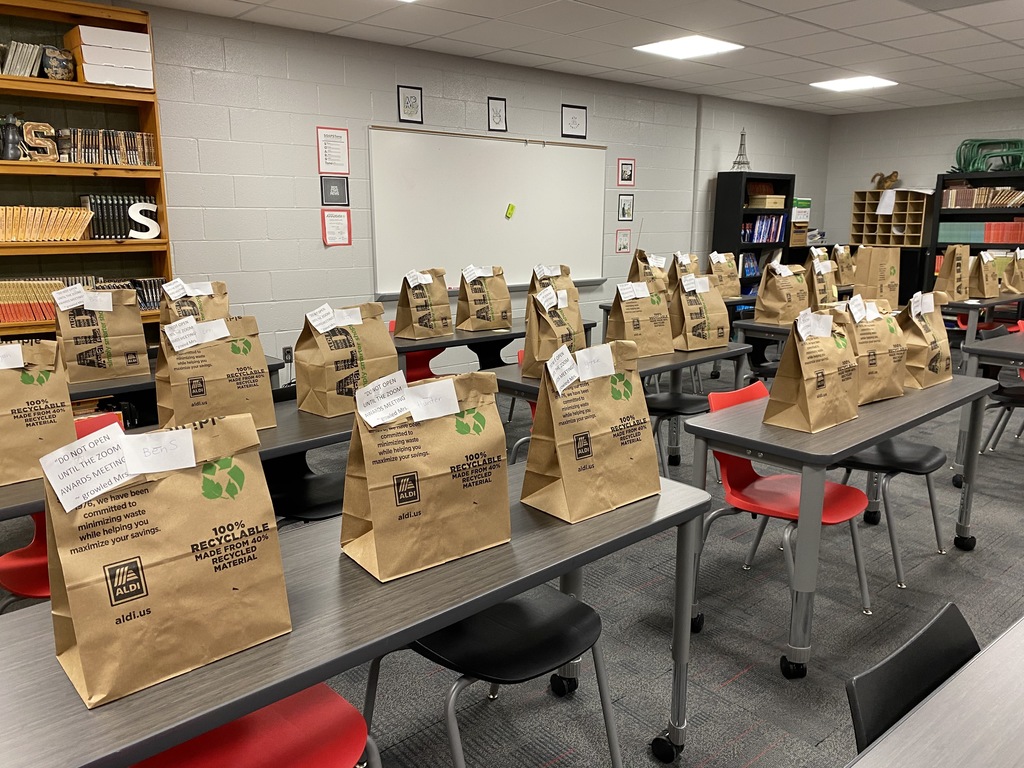 Congrats to our Cross-Country runners on their performance in the state finals. We are so very proud of you!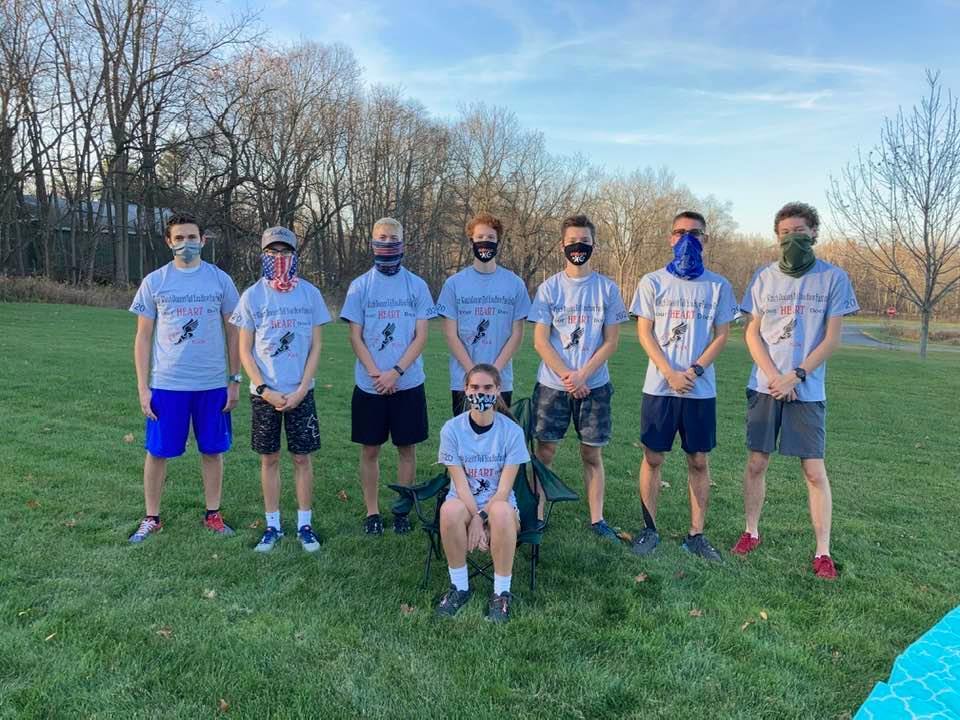 You can access our COVID-19 daily screening form through this link:
https://bit.ly/2EKuG6X
, or through the 'COVID-19 Daily Screening Form' section of our website menu. Thank you for helping to keep our community safe!

Thank you to Herbruck's for this generous donation of lunch boxes and school supplies!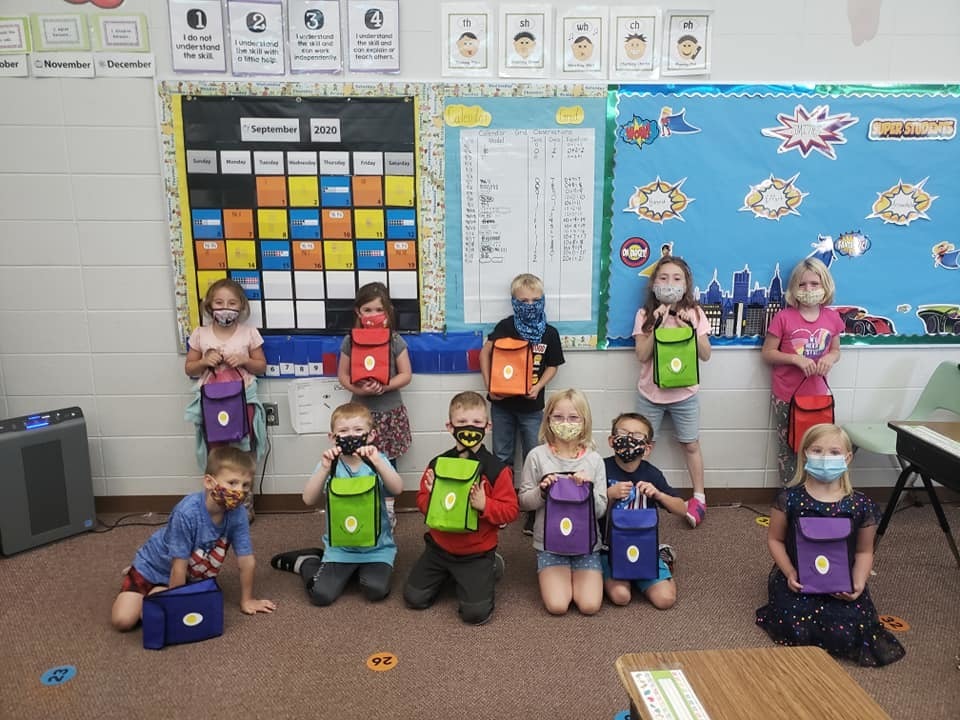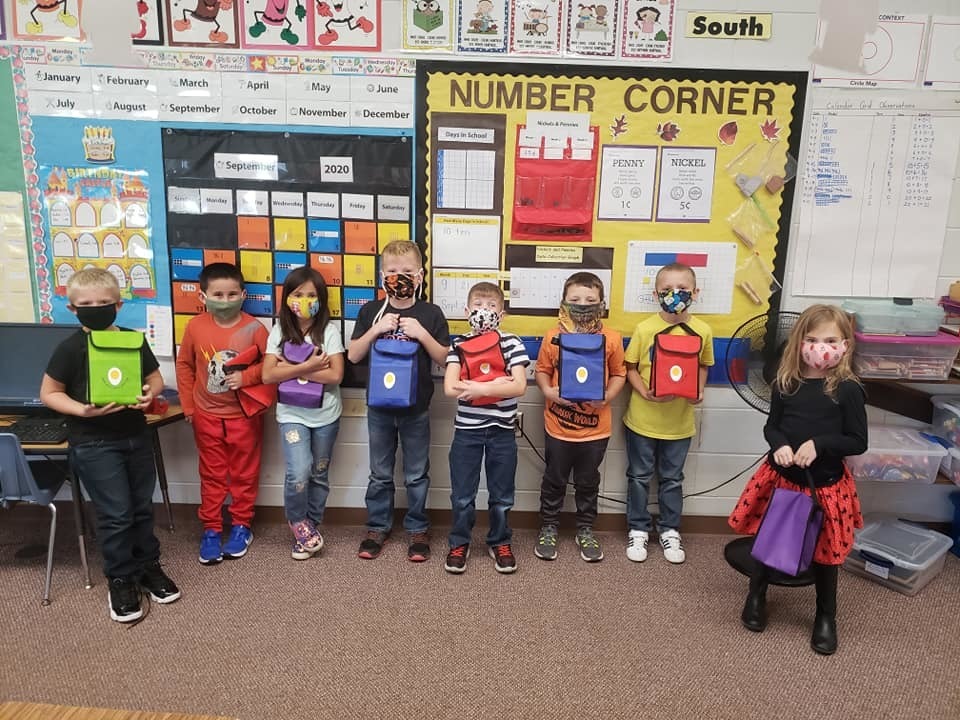 Want to join our team? We have a new vacancy for our district Food Service Director!
https://5il.co/le1y

Saranac Community Schools Covid19 Access Form QR Code: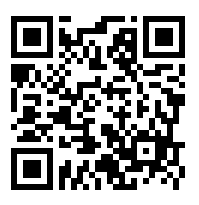 A special "Thank you" to Cheryl Greiner and Diana Naylor for making masks for our students here at Saranac Community Schools. Hundreds were dropped off from these 2 amazing people.

More masks coming in. Thanks, Liz Callihan. We appreciate your support so much.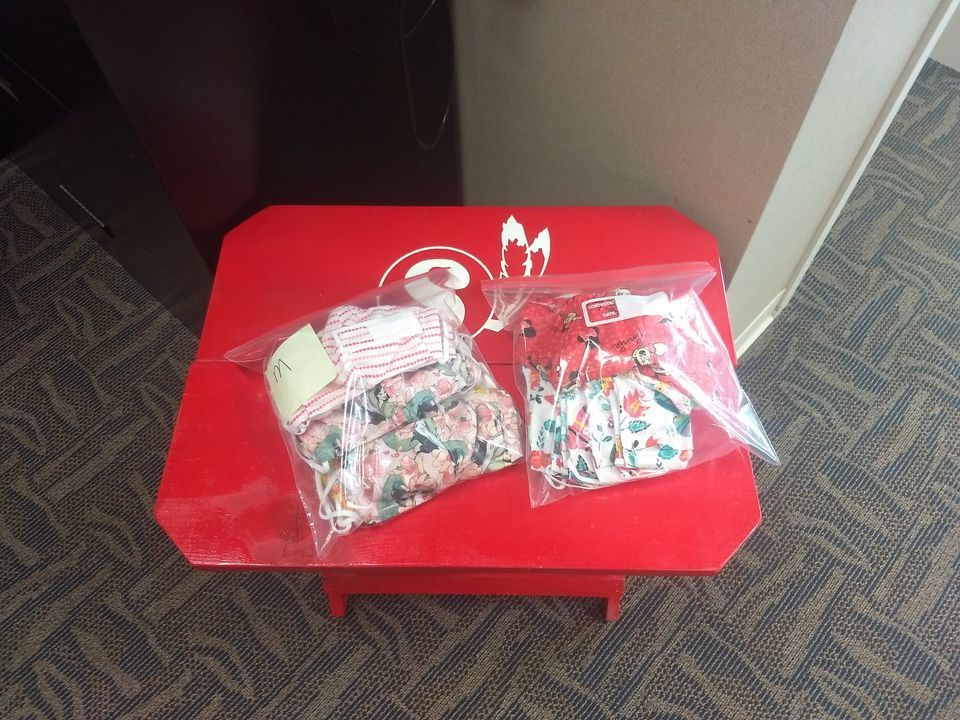 Good morning, students!